Employee Benefits
Grow your career and live your best life.
It's pretty simple. Great benefits make for happier employees.
At Kaufman Rossin, we care about our people, and it shows in the competitive compensation, employee benefits and professional opportunities we offer.
We're consistently ranked as a Best Place to Work for our commitment to joy—both inside and outside of work.
Our wide range of benefits is designed for you to live your best life, with choices tailored to your lifestyle and priorities. We offer comprehensive health and wellness benefits, robust retirement and insurance plans, and innovative resources to maintain a healthy work/life balance.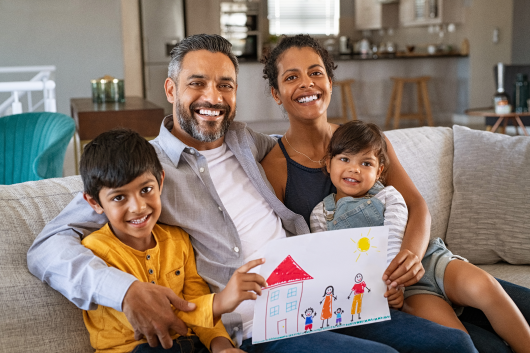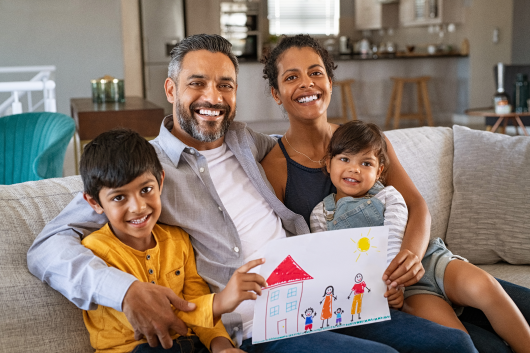 Work/Life Benefits
Everyone is at their best when they get to relax and recharge. Generous paid time off and holidays help you balance work, life and everything in between.
Paid Time Off
Holidays
Flexible schedules
Parental leave for the birth or adoption of a child
Remote/hybrid work options available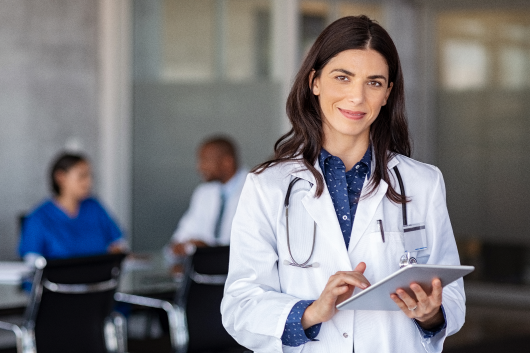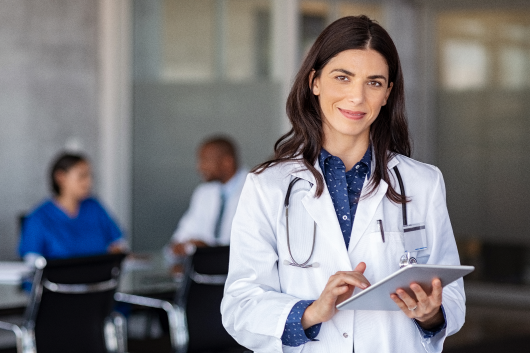 Healthcare & Wellness Benefits
We provide a great selection of competitive medical plans to support your physical and mental well-being, with dental and vision coverage, plus the option of a Flexible Spending Account (FSA) that allows pre-tax contributions for certain expenses.
Medical Plans
Vision and Dental Plans
Flexible Spending Account (FSA)
Health Savings Account (HSA)
Employee Assistance Program (EAP)
Transparency in Coverage
This link leads to the machine-readable files that are made available in response to the federal Transparency in Coverage Rule and includes negotiated service rates and out-of-network allowed amounts between health plans and healthcare providers. The machine readable files are formatted to allow researchers, regulators, and application developers to more easily access and analyze data.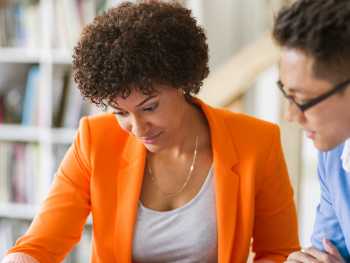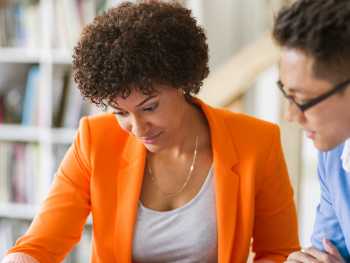 Financial Wellbeing
At Kaufman Rossin, you'll have access to a retirement savings plan as well as insurance plans to give you and your family peace of mind, including short- and long-term disability coverage.
Short-Term and Long-Term Disability Insurance provided by Kaufman Rossin
Traditional 401(k) and Roth 401(k) Plans with Employer Match
Voluntary Life Insurance, Hospital Stay, Accident Insurance and Critical Illness Insurance
Financial Wellness Seminars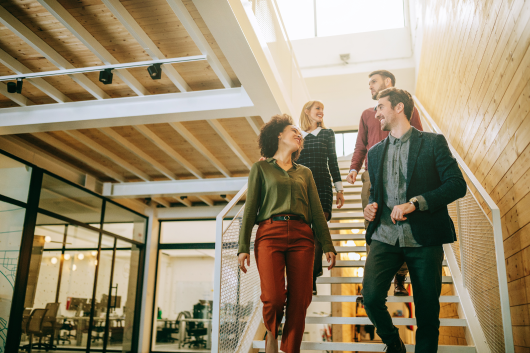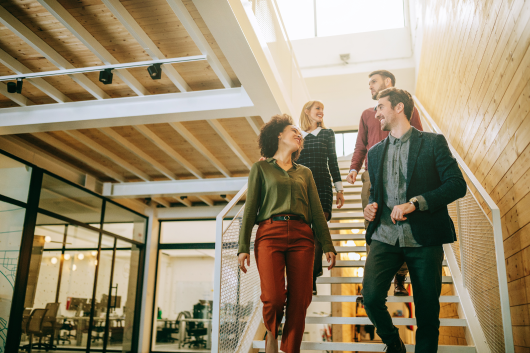 Professional Development
We're excited to help you grow your career, and provide support and reimbursement for employees who obtain CPA licensure as well as other professional credentials.
The firm's internal training organization, Kaufman Rossin University (KRU), offers workshops, seminars, webinars and access to industry conferences to help employees grow professionally, sharpen their skills and achieve their career and life goals while fostering a culture of learning.
Health & Wellness at Work
From onsite massage and physical therapy to yoga and meditation, we've got innovative at-work programs that boost mindfulness, relaxation and energy. We offer ergonomic recommendations to improve your office furniture fit, and host an annual Wellness Fair to share more ways to live a healthy, balanced life.
Feel Good Fridays
This initiative encourages employees to contribute to various charities, causes or organizations they're passionate about.
Bonusly
Fun and easy-to-use recognition and rewards platform that celebrates and gives visibility to everyone's contributions.